Q&A:

 

Experts in AC/Heating, Fireplaces, and Grills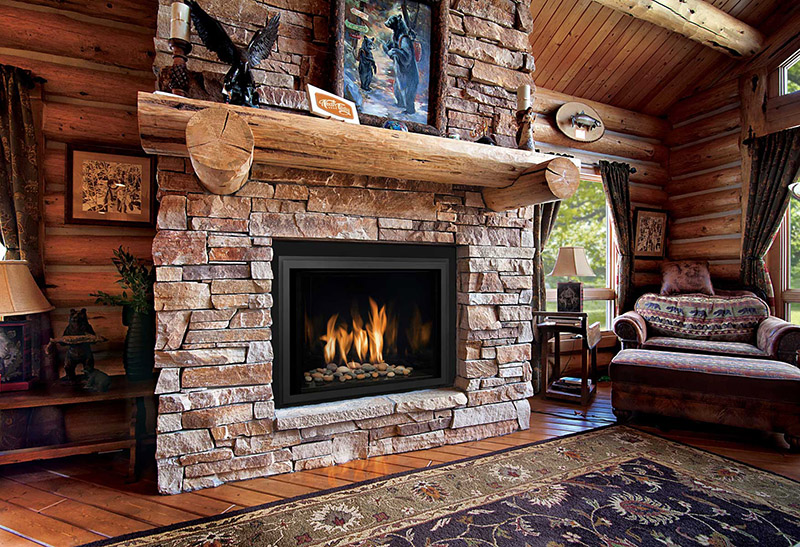 Experience counts, and Econo Air's owner, Gary Flanagan, talked with Bakersfield Home Magazine about important issues for homeowners
What advice would you give a home owner for maintaining their AC system?
1. Be sure to change the inside filter at least once a month in the summer and every two months in the winter. A dirty air filter restricts air flow back to the system and can cost you more to operate and cause expensive repairs. Summer and winter service is recommended by all manufacturers. If you have an AC system that is still under warranty, and you don't take care of normal maintenance, your warranty is in jeopardy, just like an automobile.
2. Air conditioning removes humidity from the home in the form of condensation. The condensation line needs to be cleaned out yearly; otherwise it can get plugged. This can cause a leak in your home, as well as lead to expensive repairs.
3. Be cautious when buying  a home warranty insurance plan – feel free to call us and ask how this can affect your system.
4. Before buying a solar system consider replacing your old A/C unit with a more efficient one. You would be surprised at the difference it can make in your energy bill.
What services does Econo Air provide?
Air Conditioning and Heating Econo Air, Inc. went into business 39 years ago specializing in residential heating and cooling services. We have a full install department with highly experienced installers. We also have full service department that performs maintenance on heating and cooling systems. We are the most award-winning HVAC dealer for American Standard on the West Coast, and the only American Standard Care dealer in Bakersfield. We sell American Standard because of their excellent reputation and consistently high ratings. Our HVAC parts department is open for the 'do-it-yourselfers' and contractors six days a week.
Fireplaces. Econo Air opened our Home and Hearth division approximately 26 years ago with a large retail showroom displaying a full range of fireplace products. Gas inserts convert a drafty fireplace into a sealed, efficient heater that you can use on air district restricted burning days. It is much more comfortable, as well as considerably less expensive, to heat your whole home with a gas fireplace insert. You can also take advantage of a current $1,500 rebate incentive to convert your wood burning fireplace to an efficient gas insert.
Grills. We opened our retail department 27 years ago, and we have the most extensive display of built-in and free-standing barbeques in Bakersfield. We are the Weber alliance dealer in Bakersfield, which gives us access to Weber Grills that you won't find at the big box stores. We also sell the Big Green Egg® and the Kamado Joe® if you're looking for a free standing charcoal grill. We carry Alfresco, Luxor, and Fire Magic built-in grills, as well as a wide selection of accessories for outdoor kitchens. Econo Air is a licensed contractor, so we're able to build full outdoor kitchens.
What are some of the compliments that you have received?
We are constantly receiving compliments on our employees! People love to call and tell us how polite and professional our employees are, as well as how clean they keep the job site. Customer satisfaction is our number one priority. For over 39 years, we have built our business on a good reputation of honesty and integrity. We are always striving to give our customers the best value for the services that we provide, with a strong emphasis on doing the job right the first time. Our employees take pride in their work, and work diligently to keep our reputation outstanding.
What separates Econo Air from the rest?
First and foremost, our employees and our experience. We've been around for 39 years, and we will continue to be here when you need us. We have a full time staff that can answer your questions, a parts department that is open six days a week, a showroom that allows you to come in and ask questions, while making your selections, and a wealth of knowledge on all of your energy needs. Call us! We are happy to answer your questions!
Gary Flanagan, Owner  |  Econo Air  |  (661) 832-1700  |  www.econoair.com